Hotel Near Newark Airport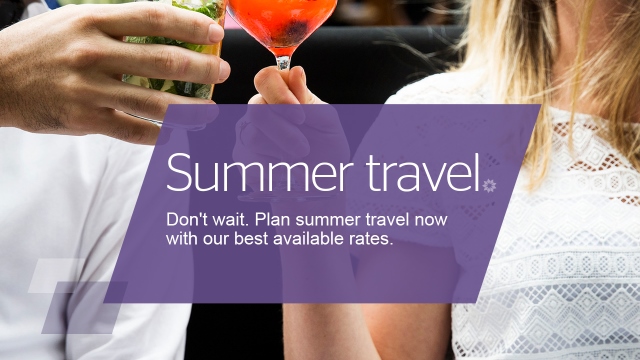 Avoid missing your flight - our hotel near Newark Airport (EWR) is just 5 miles away. Experience a bit of history when taking a flight to or from Newark Liberty International Airport, the first major airport in the United States. EWR offers a variety of shops, restaurants, ATM machines, bookstores, bars, and fast food outlets throughout the airport.
Transportation Options
Whether you're driving, renting, using a shuttle service, or public transportation, EWR has a variety of services to meet your travel needs. View our Harrison transportation options for ways to get to the airport. Newark Liberty International Airport can be accessed from 2 exits on the New Jersey Turnpike: 13A and 14.
AirTran Newark, a monorail system, connects travelers from Newark Airport to any other station within New Jersey Transit's Northeast Corridor and any other regional hubs, such as New York City's Penn Station. New Jersey Transit buses also serve the airport. Taxis operate from the airport and can bring you to our Element hotel near Newark Airport for a flat base fee (not including tolls and tips). The rates taxis charge vary with the City of New York's Taxi and Limousine Commission owned vehicles.