Hotel Near Rutgers University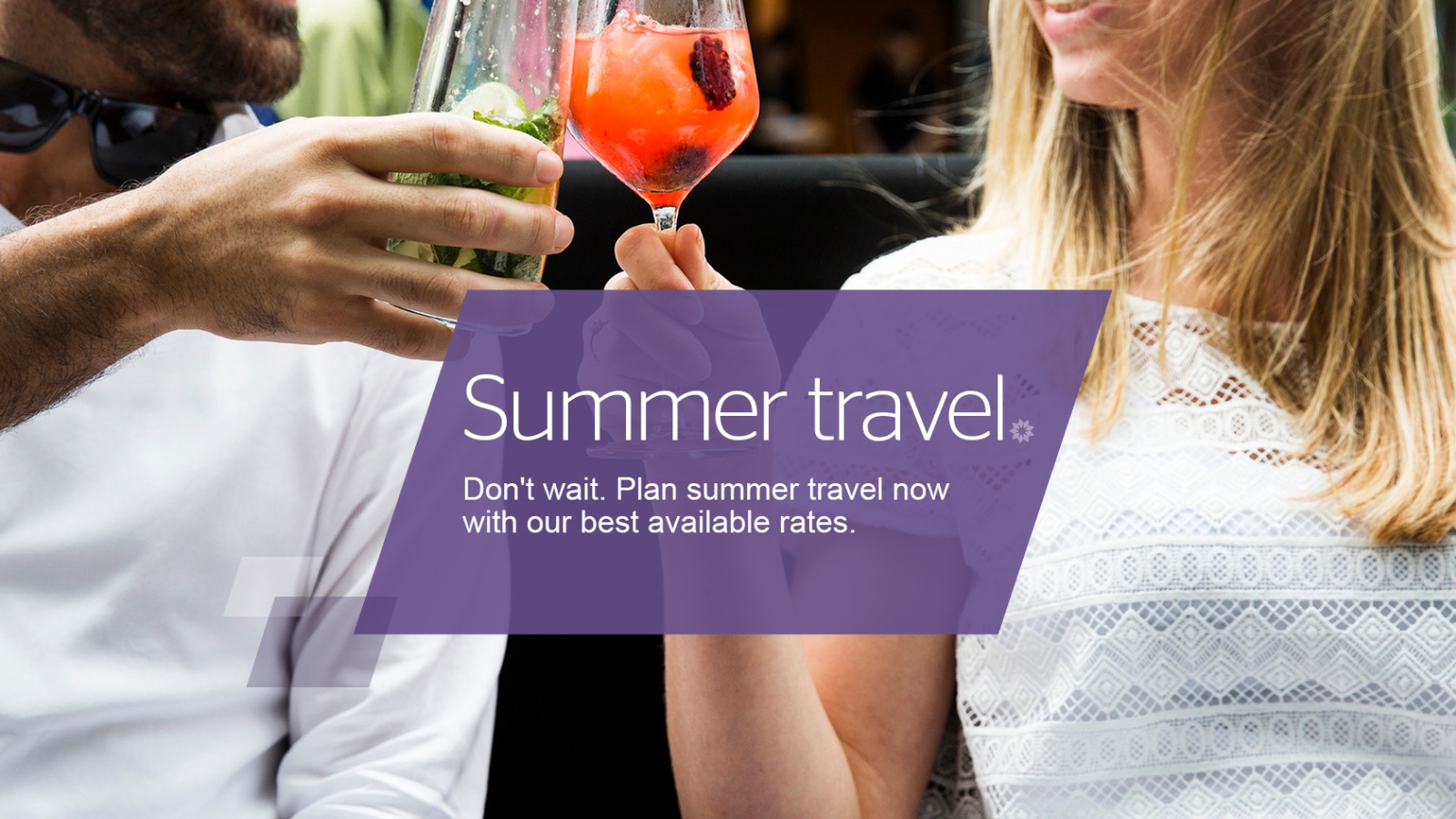 Conveniently located just 10 minutes away, Element Harrison-Newark is the ideal hotel near Rutgers University Newark Campus. Rutgers, New Jersey's State University, is one of the top research universities in North America and is a strong community partner for economic growth. With more than 65,000 students and 9,000+ faculty members, Rutgers brings $550 million in annual sponsored research grants.
Features & Amenities
Rutgers also possesses a first-class roster of teams made of up hard working athletes. The Scarlet Knights compete in a variety of sports, including basketball, baseball, football, cross country, soccer, golf, and more. The New Jersey State University additionally offers a number of sports clubs and intramurals for those students looking for friendly competition.
After all the excitement from campus tours or cheering on the Scarlet Knights during the big game, your Element Harrison-Newark guest room will provide the perfect place to retreat after your long day. Rest easy and wake up refreshed in our signature Heavenly® Beds, and relax in our spa-inspired bathrooms with all natural amenities and rainfall showerheads. During your stay at our Element hotel near Rutgers University, you can also expect:
Rise: Complimentary Breakfast
Restore: Gourmet grab & go pantry
Relax: Evening reception
Flat-screen 42" flat-panel HDTV
All-in-one connectivity station and DVD player
Complimentary wireless Internet access
Oversized desk and ergonomic chair